Deals &
Dealmakers 2018
The Numbers & The Narrative
12th Annual Pittsburgh Region Business Investment Scorecard
Compiled by the Pittsburgh Regional Alliance, the economic development marketing affiliate of the Allegheny Conference
"Data … one of the most powerful mechanisms for telling stories. I take a huge pile of data and I … get it to tell stories."
– Steven Levitt, American Economist
Headlines
A Strong Year: 340 Deals Across Southwestern PA
Total Activity Exceeds Every Year of Investment Project Tracking Since 2007
Capital Investments Hit Nearly $3.8B
Seven Years and Running, CAPEX Surpasses $2B
Information Technology & Robotics Continues Rapid Growth
Most Active Sector for Second Straight Year
#1 Jobs Generator (Among Sectors)
Manufacturing Remains Strong; a Solid Second for Announced Projects
Energy Sector Activity Rebounds
Deals More Than Doubled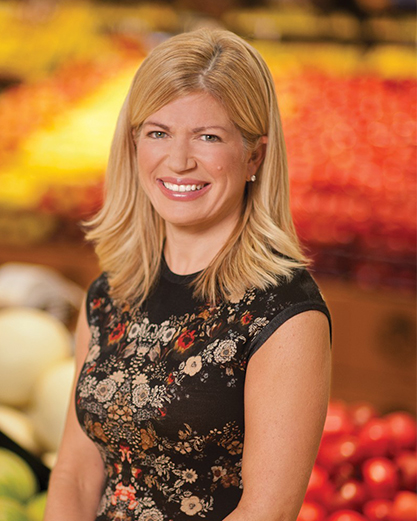 "This region has a diverse and strong economic foundation, reinforced and amplified by innovation. Our economy is grounded in mainstay industries like finance, energy, manufacturing and life sciences and healthcare. Technology and innovation – a big part of the face of this region today – are boosting our core industries with next-generation advances. This puts businesses here, and those who do business with Pittsburgh, at the edge of next-generation opportunities and possibilities. Our accomplishments are exciting, but we know more is possible. We're going to supercharge our efforts and build on these investment successes to further grow the region's economy and our competitiveness."
– Laura Shapira Karet, Pittsburgh Regional Alliance Chairperson and President & CEO, Giant Eagle, Inc.
Snapshot
340
Total Deals
82 Over 2017
257
Investment Deals
48
83
Development* Deals
34
*infrastructure and brick and mortar real estate developments
$2.6B
Investment Projects
$1.2B
Development Porjects
18,228
Total Job Impact
56% Over 2017
7,660
New Jobs
15%
New jobs on the rise - 4 years & running
Largest total number since 2012
10,568 retained jobs / 111%
5th
consecutive year
Total job impact exceeds 10K, 2014 - 2018
Capital Investment
5th Highest Amount on Record
Region-Wide Total Exceeds $2B, 7 Years and Running
Energy-related capital investment was highest among region's key sectors
Nearly 3X the 12-year average
Who's Investing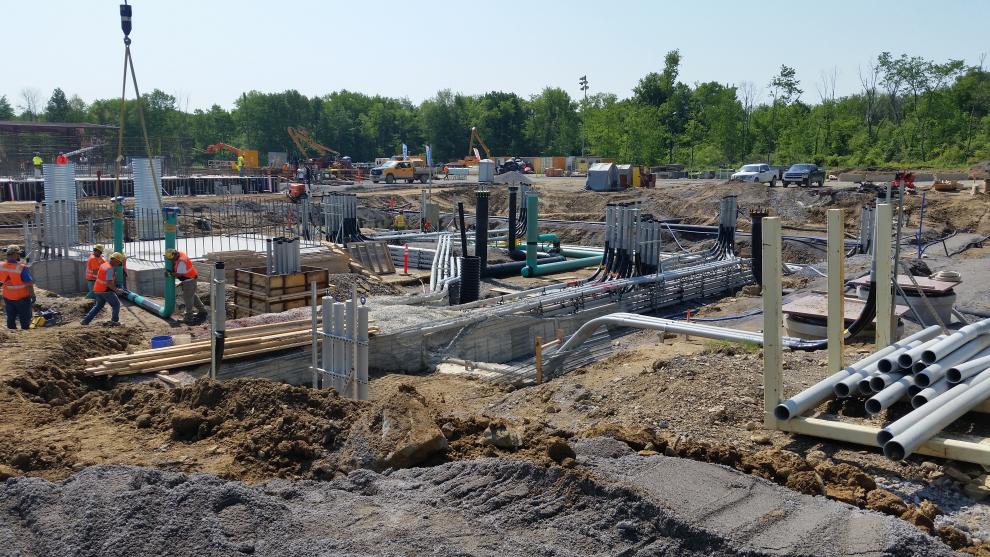 Photo Credit: Bruce & Merrilees
Hickory Run Energy Station
$863M
Natural gas-fueled electrical generation plant
Will supply 1,000 megawatts of power to the region, enough to power more than a million households
North Beaver Township, Pa. (Lawrence County)
Rye Development
$420M
Hydroelectric infrastructure
Incorporation of a renewable form of energy generation
Powered by Pittsburgh's signature three rivers
Allegheny, Beaver & Greene Counties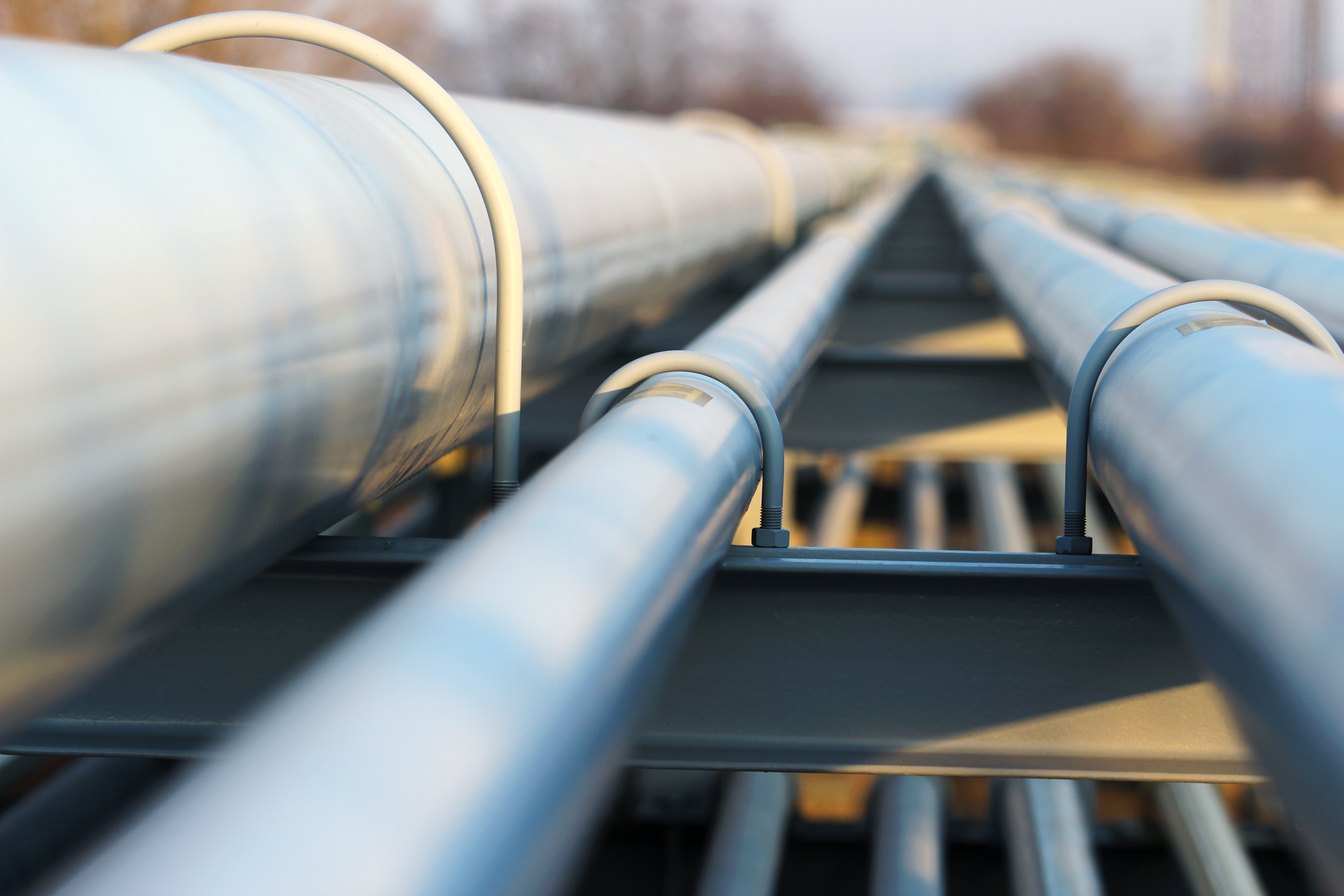 Energy Infrastructure
Pipelines, compressor stations, controls
$135M
Allegheny, Beaver & Greene Counties
*CAPEX total include both announced investment and development projects
IT & Robotics
Solid Growth in IT & Robotics – Most Active Sector, Two Years & Running
89
Deals
51% Over 2017
Deeper Dive
Where the Money Is
IT, which includes robotics, leads among SW PA's key economic sectors when it comes to wages
IT employee wages are 94.5% higher than the average job wage in region
Annual average wage among regional IT companies: $104,585 / Average regional job wage - $53,900
Economic Impact
2.94 jobs, direct and indirect, supported by each regional IT employee
101,000+ total jobs in SW PA supported by IT
Deals more than doubled over 2017
IT deals drove growth as robotics announcement dropped slightly from 20 to 17
Leading sector for new job creation

2,428 new jobs
30% increase over 2017
Who's Investing
Affirm
Fintech company attraction
Headquartered in San Francisco; now with offices in Pittsburgh + NYC
100 new jobs & projecting 500 new employees by 2023
City of Pittsburgh (North Shore)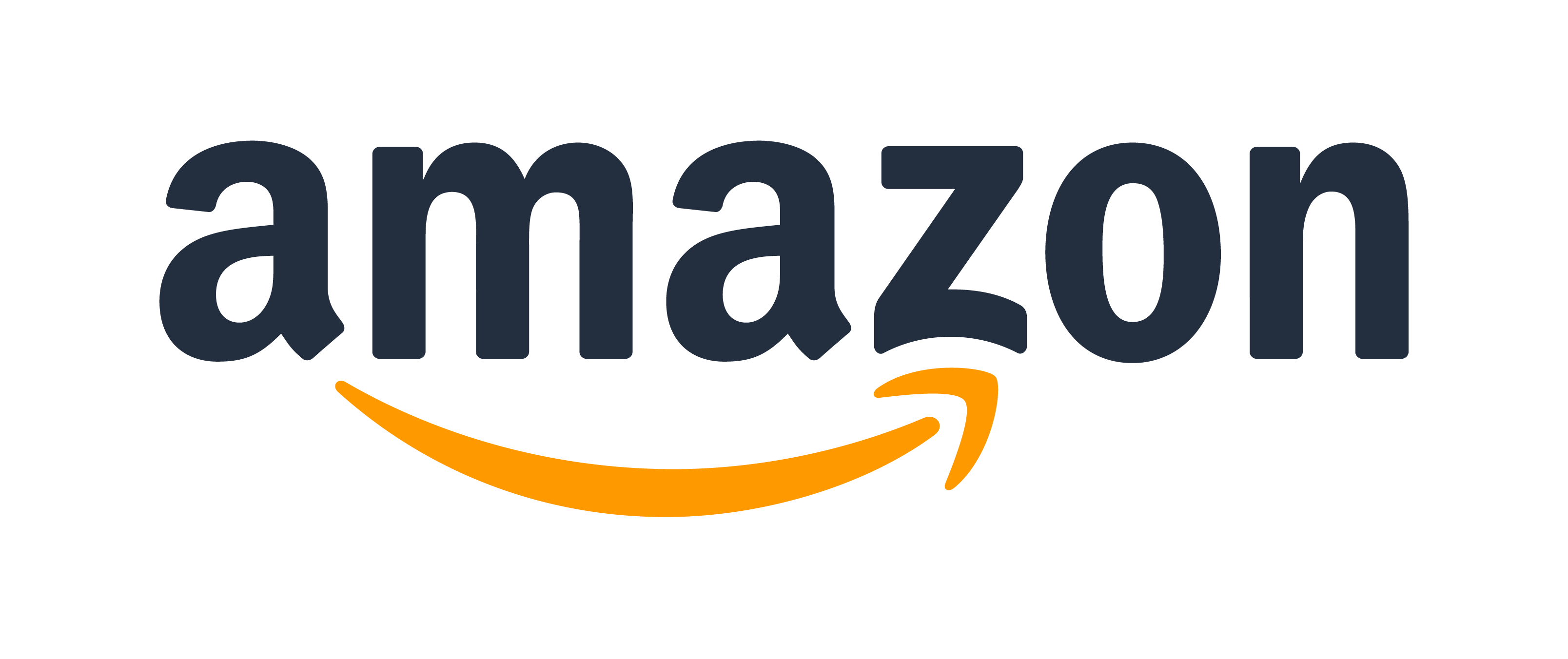 Amazon
$3M
"Pittsburgh Tech Hub," 22,000 SF expansion
Focused on machine translation and speech science
125 new jobs
City of Pittsburgh (South Side)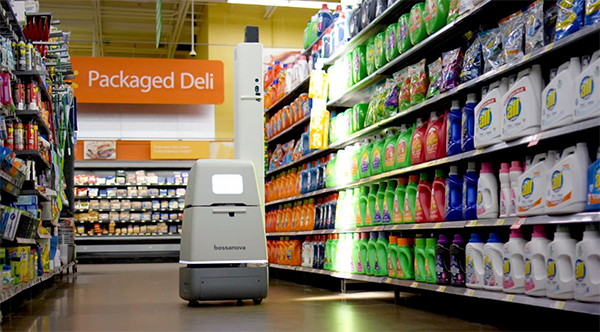 Photo Credit: Bossa Nova Robotics
Bossa Nova Robotics
Headquarters expansion + new test facility
In partnership with Walmart, providing shelf-scanning robots to 50 stores for inventory automation
Carnegie Mellon University spinout
40 new jobs
City of Pittsburgh (Strip District)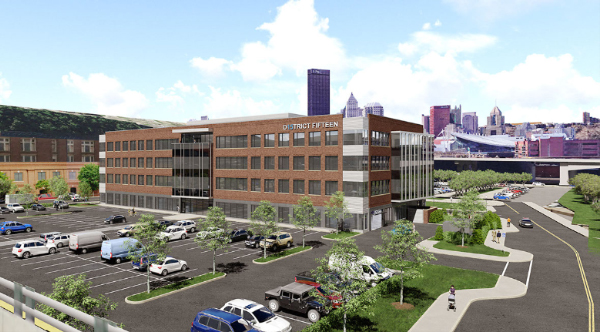 Facebook
$15M
New artificial intelligence lab
City of Pittsburgh (Oakland)
plus
Expansion
Leased space capable of accommodating 400 – 500 new employees
City of Pittsburgh (Strip District)
IAM Robotics
Headquarters expansion
Logistics robotics
61 new jobs
80 total job impact
Sewickley, Pa. (Allegheny County)

Lucas Systems
$7.3M
Headquarters, 45,000 SF expansion
55 new jobs
66 retained jobs
121 total job impact
Wexford, Pa. (Allegheny County)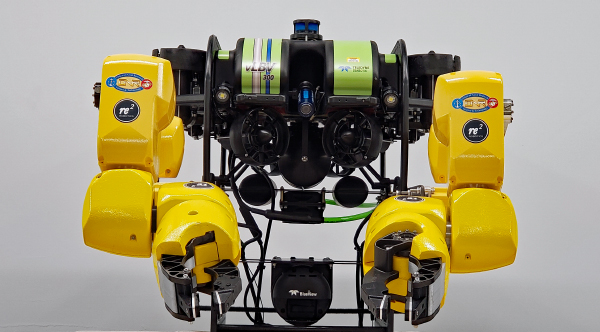 RE2 Robotics
Headquarters expansion
Develops human-like robotic arms for use by organizations including the U.S. Department of Defense
9 new jobs
46 total job impact
City of Pittsburgh (Lawrenceville)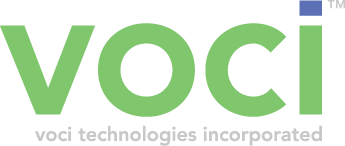 Voci Technologies
CMU spinout utilizing artificial intelligence to analyze voice data
Headquarters expansion
11,000 SF new facility
50 new jobs
Up to 19 retained jobs
City of Pittsburgh (Strip District)
"It was important for us to be able to grow our workforce for many years to come with superb talent … we look forward to building a true center of excellence for our merchant partners and their customers, as well as providing career growth opportunities for our newest employees."
– Max Levchin, CEO and Co-founder of Affirm
Pittsburgh Business Times, Oct. 22, 2018
"Pittsburgh is a bigger, more capable, more influential robotics center than the world knows. Other regions are more commonly known for their progress. However, that is changing rapidly. Talent, investors, and customers are now paying attention to Pittsburgh, and this is due to our community's collective effort to broadcast our story and create critical connections around the world."
– Joel Reed, CEO, IAM Robotics (from IW and E&Y's Investment in Pittsburgh's Technology Sector Trends and Highlights, 2009 - 18)
Manufacturing
Built to Last, Manufacturing Remains Strong
No. 2 Most Active Sector for Deals Across SW Pennsylvania
$252M
CAPEX
33% Over 2017
4,000
Total Jobs
62%
Deeper Dive
23.9% of regional manufacturers produce fabricated metals
17.7% of manufacturing employment is in fabricated metals
$62,345 – average annual wage for regional manufacturing employees

15.6% higher than the average job wage in region

2.72 regional jobs, direct or indirect, supported by each regional manufacturing job = ~250K total jobs
Who's Investing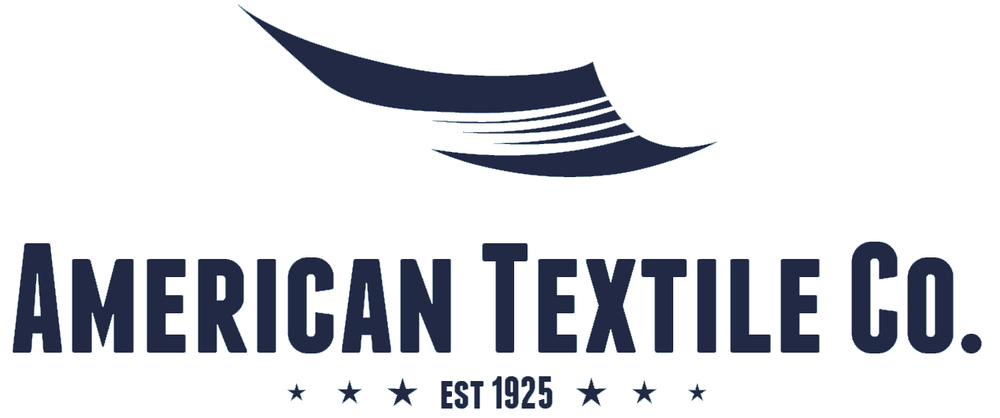 American Textile Company
Expansion
98,000 SF new distribution center
75 new jobs
250 retained jobs
325 total job impact
McKeesport, Pa. (Allegheny County)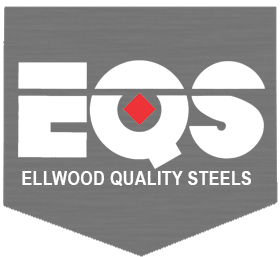 Ellwood Quality Steel (EQS)
$60M expansion
110,000 SF building housing equipment for re-melting steel that will be used in the aerospace and military fields
25 new jobs
New Castle, Pa. (Lawrence County)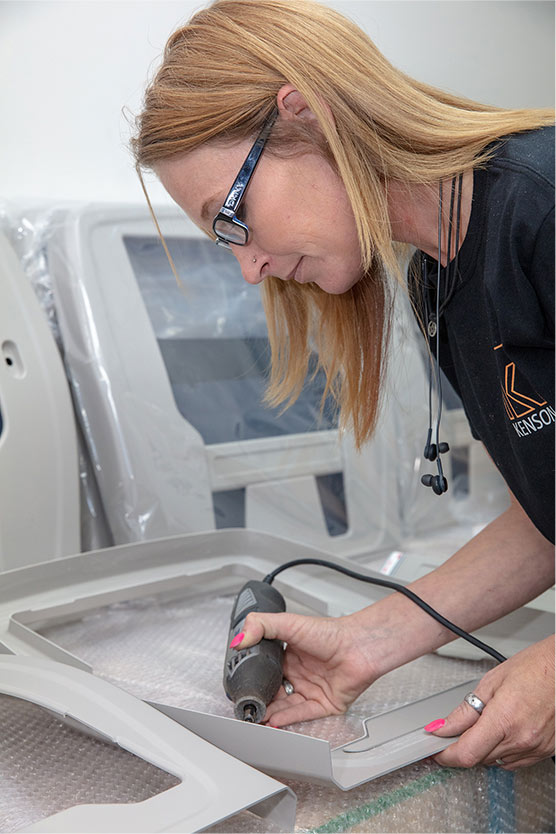 Photo Credit: Emmanuel Panagiotakis, PittsburghPictures.net
Kenson Plastics
$1.7M expansion
Plastics for the aerospace, mass transit and medical industries and more
15 new jobs
80 retained jobs
Chippewa, Pa. (Beaver County)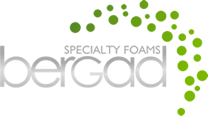 Bergad, Inc.
$2.2M expansion
50,000 SF addition for this producer of specialty polyurethane foams
30 new jobs
30 retained jobs
60 total job impact
Armstrong County
"There is an increasing demand for custom formulated polyurethane foams, and we're proud to be creating the market and driving that demand right here in Armstrong County."
– Paul Bergad, President, Bergad Inc.
The Kittanning Paper, May 11, 2018
Financial &
Business Services
A Century-Plus of Expertise in Asset Management, Banking and Corporate Support
$65M
CAPEX
4X More 2017
Deeper Dive
No. 1 Contributor to Gross Regional Product (GRP) - $50B
Region's largest employer

234,036 employees
2.26 regional jobs, direct or indirect, supported by each regional financial & business services job = 528+K total jobs
Who's Investing

Bechtel Plant Machinery
$28M expansion
90,000 SF headquarters
A prime contractor for the United States Naval Nuclear Propulsion Program
600 new jobs
Monroeville, Pa. (Allegheny County)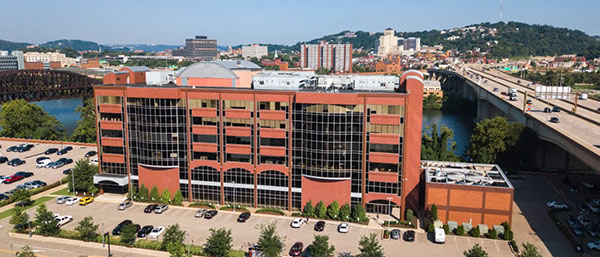 Photo Credit: Limbach Holdings
Bombardier Transportation
$43M retention
Several business divisions relocating to 90,000 SF in Strip District
550 retained jobs
City of Pittsburgh (Allegheny County)

Roadrunner Recycling, Inc.
Headquarters expansion
40 new jobs
30 retained jobs
70 total job impact
City of Pittsburgh (Allegheny County)
"The [Pittsburgh] region has a lot of benefit built in that aligns with our growth strategy."
– Graham Rihn, CEO, Roadrunner Recycling
Pittsburgh Business Times, April 12, 2017
Energy
32
Deals
113% Over 2017
$2B
CAPEX
Highest amount among 5 key sectors
Deeper Dive
$30B in GRP generated by energy industry
$94,796 – average annual wage for regional energy employees, only trailing IT & Robotics
*Energy deals include investments across multiple sectors
Who's Investing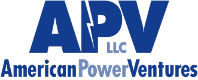 APV Renaissance Partners Opco LLC
Attraction
Renaissance Energy Center, 1,000-megawatt, natural gas power plant
25 new jobs
Monongahela Township, Pa. (Greene County)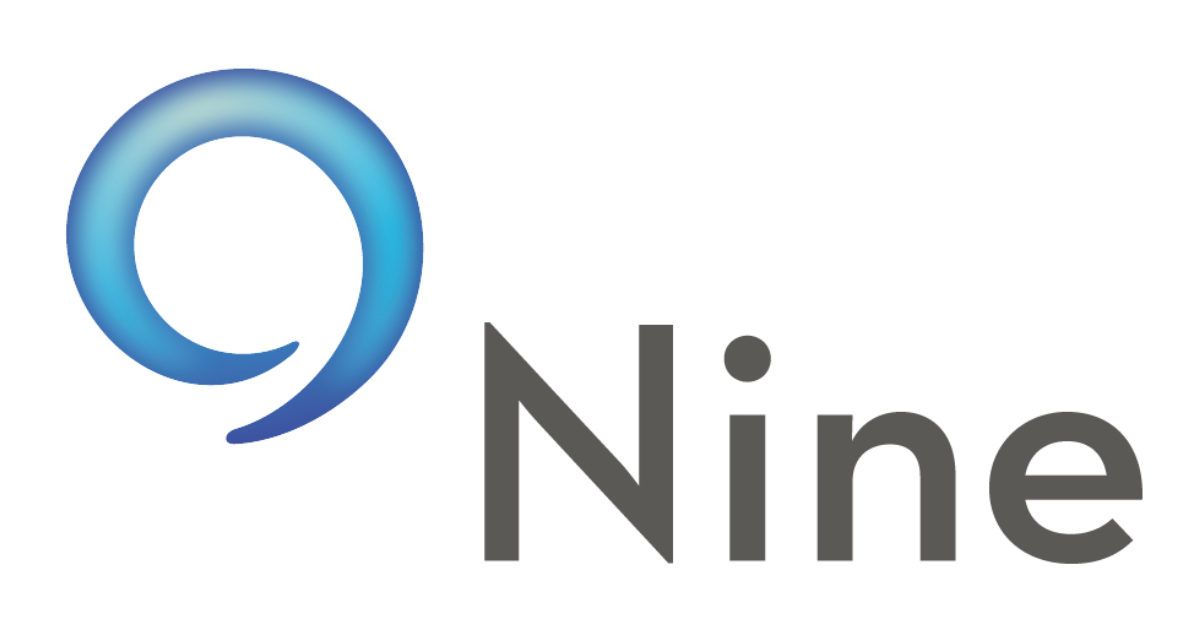 Nine Energy Services
$4M expansion
38,000 SF regional headquarters for Houston, Texas-based oil & gas company
Washington, Pa. (Washington County)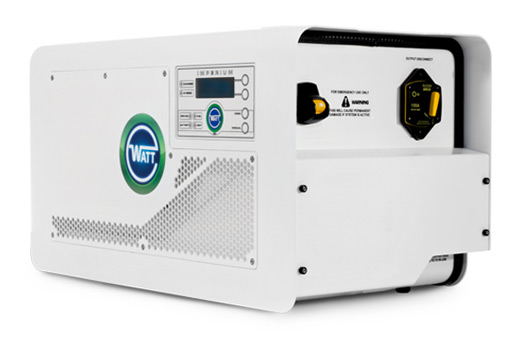 Photo Credit: Limbach Holdings
Watt Fuel Cell
Expansion
Doubling production of solid oxide fuel cell stacks and systems that run on propane and natural gas 20 new jobs – hiring engineers, production line and administration employees
Mount Pleasant, Pa. (Westmoreland County)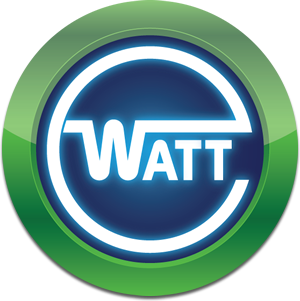 "[Moving operations and manufacturing to Westmoreland County] was a natural for us as this region has been a hotbed of energy innovation for centuries where companies such as Westinghouse were founded over a hundred years ago."
– Caine Finnerty, Ph.D., President and CEO, Watt Fuel Cell
Pennsylvania Business Central, July 27, 2018
Healthcare &
Life Sciences
14
Deals
42% From 2017
3,783
Total Jobs
39%
Deeper Dive
No. 2 industry in region for Gross Regional Product ($13.3B), behind financial & business services
1.81 jobs, direct or indirect, supported by each regional healthcare & life sciences job = 256+K total jobs (on par with manufacturing)
Who's Investing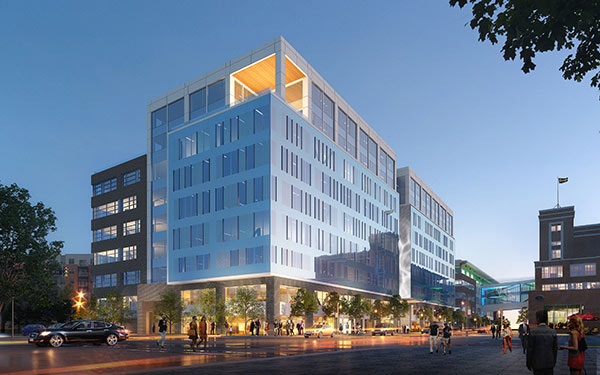 Photo Credit: Walnut Capital
Philips Sleep & Respiratory Care
$80M
20,000 SF expansion
100 new jobs
1,700 retained jobs
1,800 total job impact
City of Pittsburgh (Allegheny County)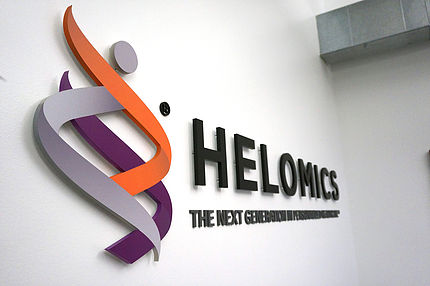 Helomics
Expansion
Artificial intelligence precision diagnostics for cancer treatment
6 – 8 new jobs
26 total job impact
City of Pittsburgh (Allegheny County)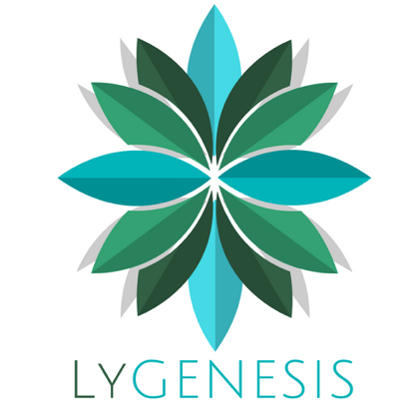 LyGenesis
Expansion
Biotech startup, University of Pittsburgh spinout
3 new jobs
City of Pittsburgh (Allegheny County)

"By moving here to Bakery Square, clearly one of the premier parts of Pittsburgh, we hope it will capitalize on the energy and growth in this area and continue the great work that we've done for patients all over the world."
– John Frank, Business Group Leader, Philips
CBS Pittsburgh, Sept. 28, 2018
Distribution
Distribution Delivers Big Deals in 2018
Who's Investing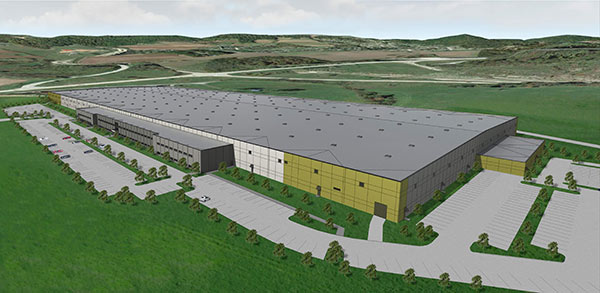 Photo Credit: Indiana County Center for Economic Operations
URBN
$80M attraction
Distribution
A major point in the eastern U.S. pipeline between suppliers and the consumers and retail outlets for URBN's family of brands
225 new jobs
Indiana, Pa. (Indiana County)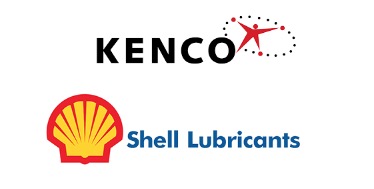 Kenco/Shell Lubricants Americas Regional Distribution Center
$49M attraction
Distribution
455,000 SF facility
200 – 215 new jobss
Burgettstown, Pa. (Washington County)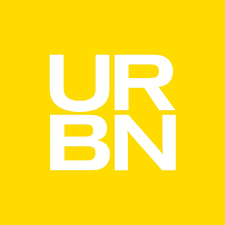 "What brings us here is really simple: It's the people, the quality of the people … and I think you've got a resilient workforce."
– David Ziel, Chief Development Officer, URBN
Indiana Gazette, Sept. 27, 2018